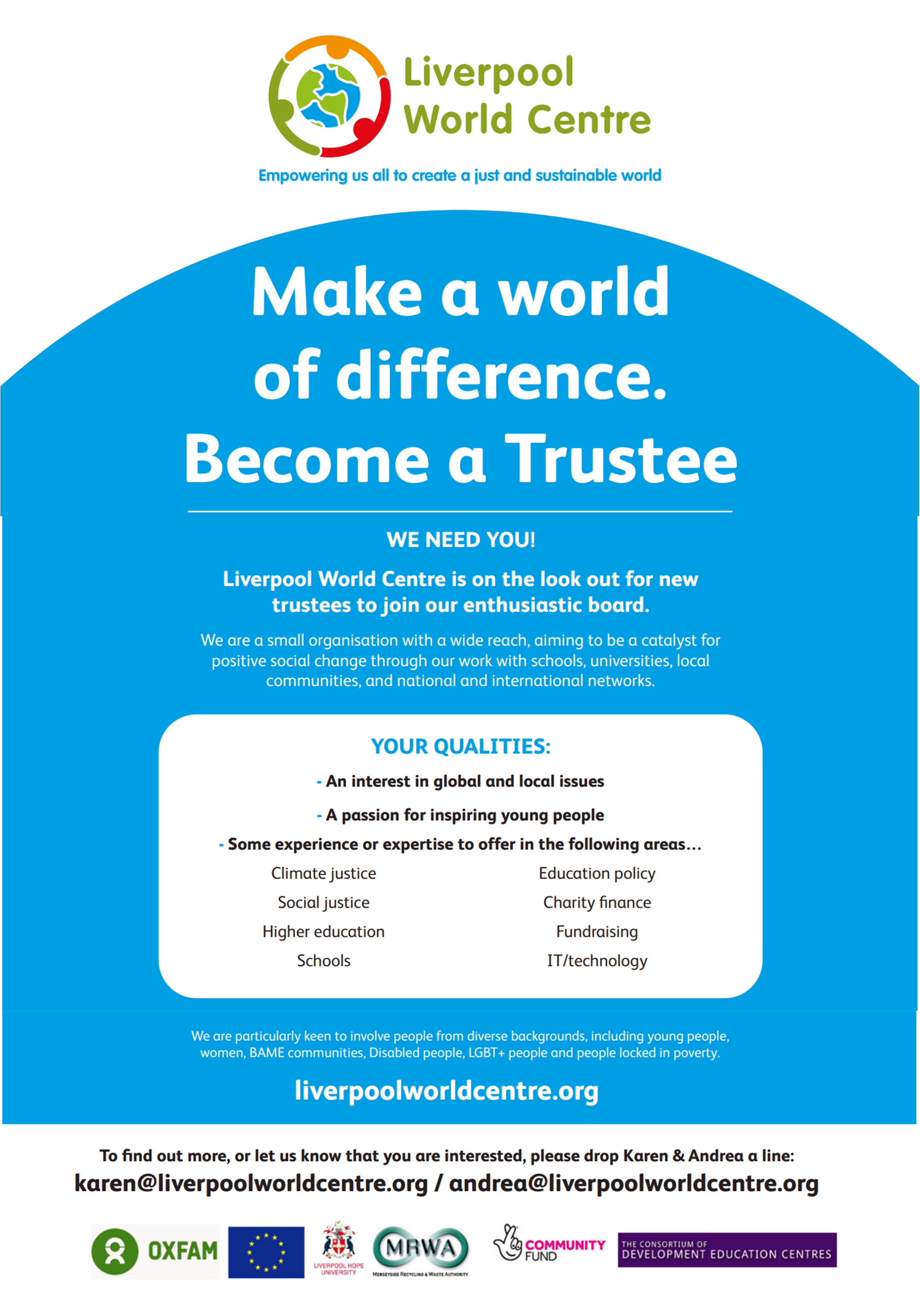 Interested parties will have the chance to come and meet us on Wednesday 23rd November at 5.30pm. 
This will be an opportunity to come and meet the LWC team and Trustees, find out about the organisation and the opportunities available as a Trustee.
Anyone who would like to come along should email Andrea and Karen.