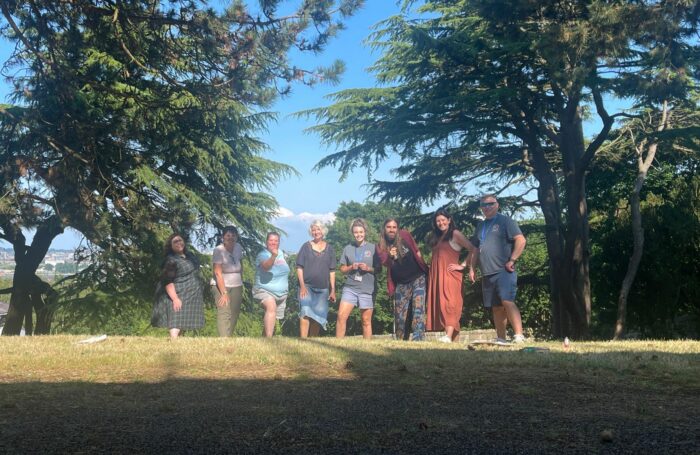 At Liverpool World Centre, we say we are a catalyst for positive social change. In keeping with this spirit, we have partnered with community organisations Cinema Nation CIC (who are leading this project), Our House Walton Community Hub, Walton Youth and Community Project and Culture Liverpool (Liverpool City Council) and many others to create Liverpool Communities' Research Network. This project has been successful in receiving funding from UK Research and Innovation (UKRI) to develop a proposal for this network's work which will initially focus on Toxteth, Walton and Picton.
These three areas are linked through Liverpool City Council's Next Generation Neighbourhoods programme which aims for "every community to be safe, sustainable and inspiring, and for those who live in those areas to feel empowered". Our main activity will happen in Walton, alongside an evaluation of Toxteth's knowledge capacity and a collaborative plan for future activity in Picton.
This Network is built around the idea that people are experts of their own contexts. The network will build community research, knowledge sharing and preservation across these communities. In our target areas, and especially in Toxteth and Walton, there are already activities and projects ongoing around wellbeing, environment and heritage. The network will bring together and enhance activities around these themes.
By joining together different types of organisations (local authority, charities, grassroots community groups), the network will create a culture of respect, where they will learn from different ways of working and nurture new interactions between them, balancing the power towards communities. By sharing resources, these new ways of working can save costs, improving efficiency and the welfare of workforce in research. This network will help the communities to respond to challenges through innovation and collaboration.